Loading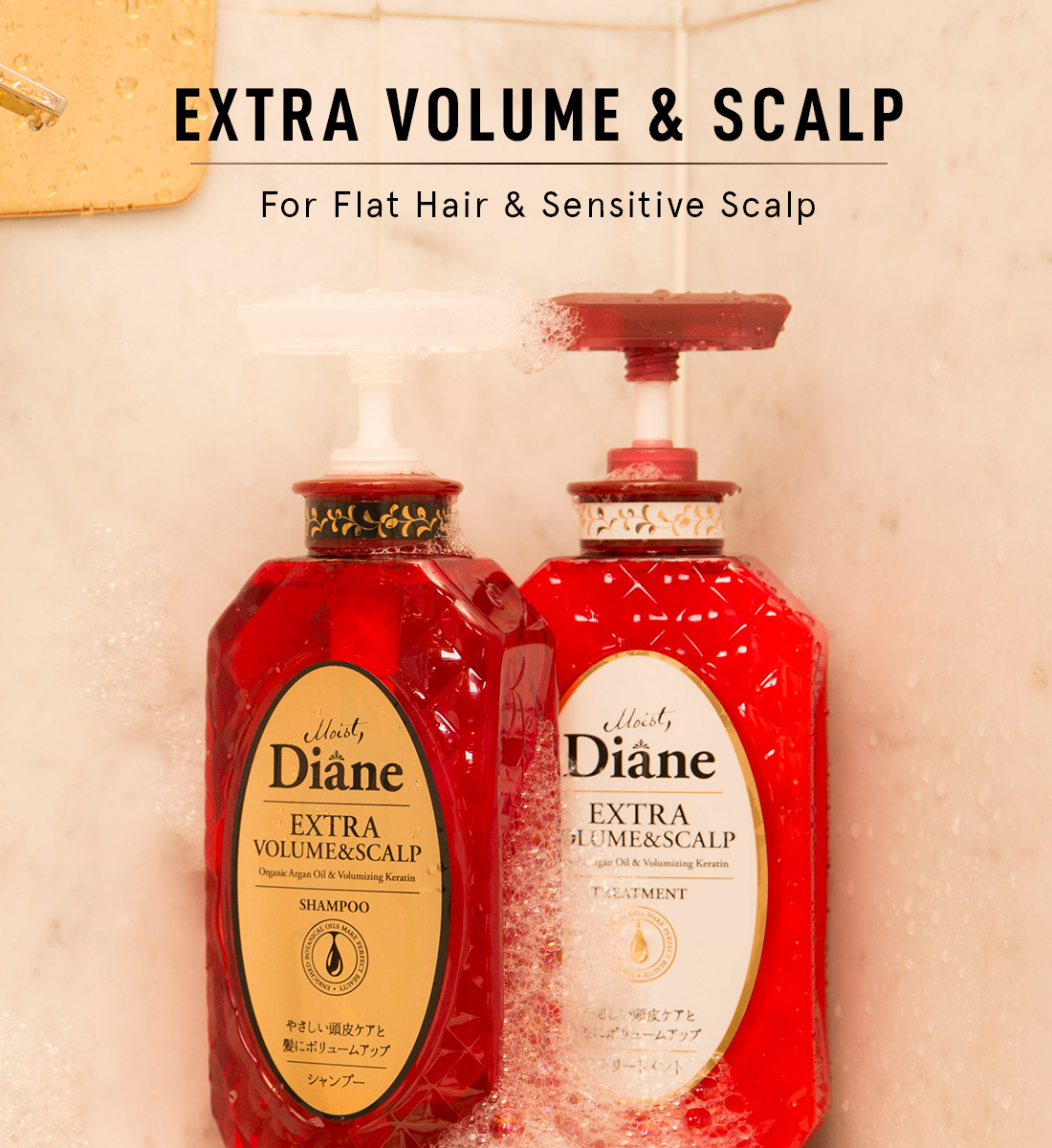 Adds volume to flat hair

Restores hair's bounce & resilience

Reduces itching and flaking of scalp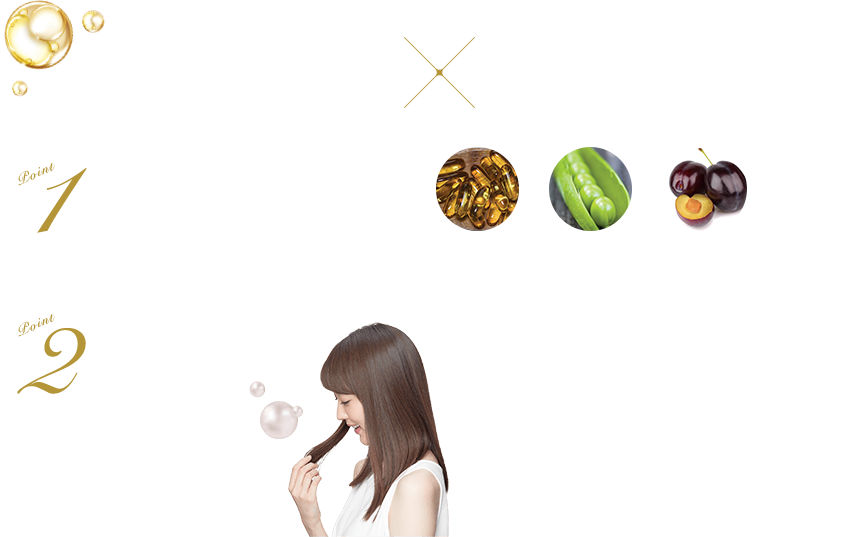 Organic
Argan Oil
Hair Voluminising
Keratin

Organic Argan Oil
Get healthy scalp and voluminous hair from this gentle scalp-friendly formula infused with exceptional organic oils.
Biotin
AnaGain (sprouts of organic peas)
Organic Virgin Plum Oil
Hair Voluminising Keratin
Adds body to fine and flat
hair.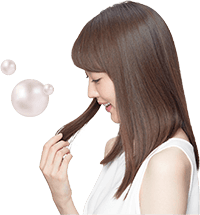 Hair Volumising Keratin delivers nourishment deep into the hair core, giving fine and thin hair added bounce and resilience. It also nourishes hair follicles and thickens hair for fuller and healthy-looking tresses.
1
1
Apply 1 – 2 pumps of Extra Volume & Scalp Shampoo to wet hair. Add some water to create a rich lather and massage through hair. Rinse off thoroughly.
2
2
Follow with Extra Volume & Scalp Treatment by pumping 1 – 2 pumps into palms and apply evenly through hair, avoiding the scalp. Leave it on for a while before rinsing off thoroughly.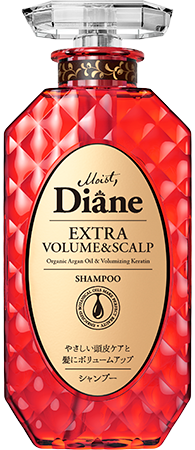 PERFECT BEAUTY
EXTRA VOLUME & SCALP
SHAMPOO
450ml | $16.90